38 Years of Precision for a Simple Equation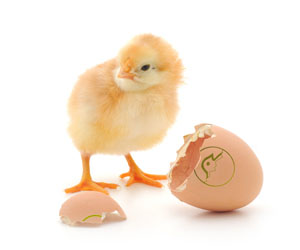 Cimuka was established in 1981 with an approach in production of hobby and commercial aimed incubators in the poultry field. With 38 years of experiences, we know that investments for poultry production gain value with the knowledge, experiences and the quality of production machinery. Poultry productions have different activities including hatchery, breeding and processing.

Cimuka is expert in all these parts of production and offers a wide range of products for incubation, breeding and processing of chicken, turkey, quail, pheasant, partridge, duck, goose and ostrich species. In addition, we create special solutions for hobbyists. Cimuka are producing a full range of incubators and hatchers having capacities from 30 to 10.080 chicken eggs in standard and special customized solutions for higher capacity projects. Depending on clients needs, Cimuka supports the incubation systems with hatchery equipments including modular climate systems, egg storage and fumigation cabinets, candling and transfer tables. All the machineries can be specialized for client's one to one needs.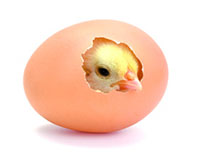 Technology and Design
Cimuka's patented hatchery systems provide reliable and fully automatic operation. Modularity in all system parts gives easy operation and functional usage. We always select high quality materials in production and all parts are carefully tested. This ensures a long usage life without worries.

Custom design PT Series setter and hatcher models have capaticies up to 40.000 chicken eggs. PT Series have been designed to meet the demanding requirements of primary breeders and commercial hatcheries with focusing easy to operate systems, uniform air flow at required temperature, humidity, CO2, labor and energy saving, easy clean-up, maximum hygiene and safety features.
T Series Commercial Egg Incubators / Hatchers
Cimuka T Series offers wide range of capacity between 640 - 10.080 egg capacity. Setters (S), Hatchers (H), Combined Types (C) and All set / All hatch (SH) model choices give chance to select ideal hatchery system for your production. A line of custom designed setter trays for all poultry types and games provide you multi-purpose usage. Fully assembled delivery and moduler design provides easy delivery, functional usage and fast service solutions.